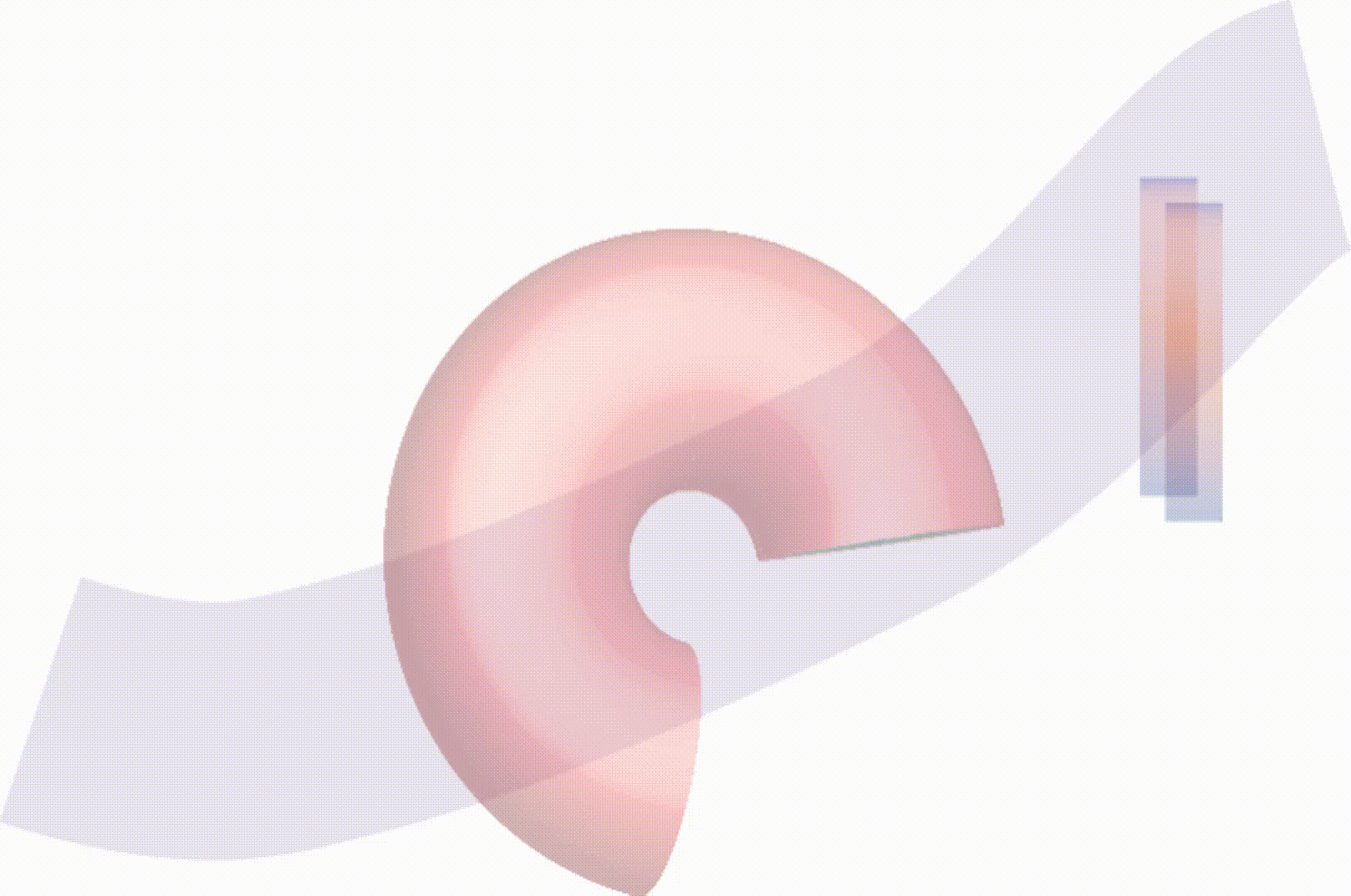 \o/
Hello
My name is Marie Claire LeBlanc Flanagan.
I design and build things for people. I build play experiences, installations, experimental video games, stories, communities, spaces, and events.
Want to work with me? Reach out!
Why
I'm curious about people: how we express, how we connect, and how we experience the world around us. I enjoy making things that invite people to think in different ways, bring people together, fill people with joy, and allow people to imagine different possibilities.
How
I work with people! Together we think about goals, values, interaction, motivation, friction, barriers, and flow. I listen to people (with all my senses) and spend time thinking, experimenting, building things, and then listening again.
Tools
I use the tools that work for the project. In the past few years I've worked with experimental gameplay, cooperation, community, computer vision, virtual reality, augmented reality, open source data, biosignals, narratives, olfactory art, sonic art, physical spaces, computer vision, machine learning, and human learning.
Read about my work here or check out this FemHype interview.
Communities
I incorporated Wyrd Arts Initiatives, a nationwide nonprofit with 600+ volunteers dedicated to encouraging, documenting, and connecting creative expression across Canada.
I served as the Editor in Chief of Weird Canada, a website that celebrates and documents do-it-yourself, experimental, and emerging music, books, ideas, and art.
I created Drone Day, an international day for the celebration of drone music and communities.