Special Guest

Zoombombing from a better world
Special Guest was an experimental marketplace where anyone could book strange and wonderful guests for a video meeting.
Check out special guest here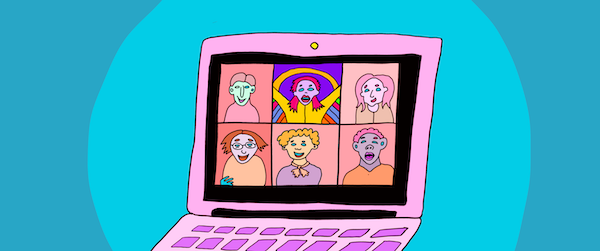 Special guests help with fixing some specific ways that meetings are broken. They bring special skills and abilities to your meeting. They invite you to imagine other ways of gathering.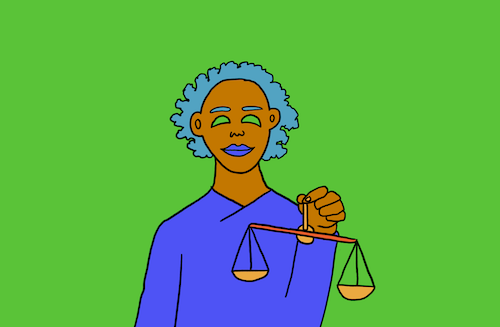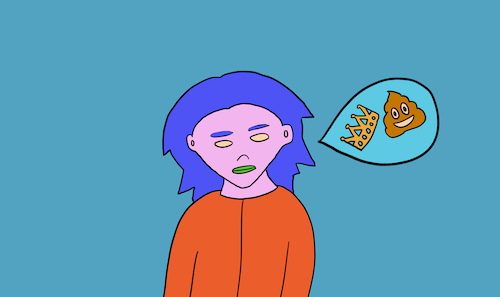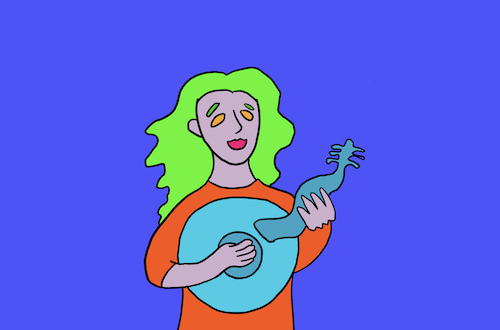 Special Guest is a project from Marie Claire LeBlanc Flanagan in collaboration with Squinky, Eris, Danielle, Nomi, Kofi Oduro, C.Y. Lee, Ida, Justine Lera, Kaeli, Naoto, and Maya. Thank you to Julia, Aaron, Bahiyya, Lynn, Nathalie, Eric, Jim, and Brie.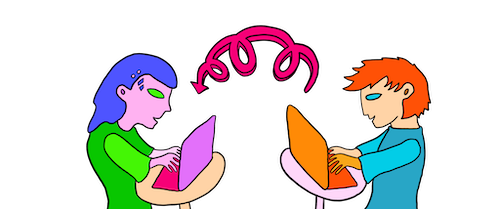 Tweet:
Watching a Special Guest live-draw at a meeting is 100x better than a grid of faces/empty boxes

It was hypnotic & captivating & I never want to look at a standard video call againhttps://t.co/HnHqZ5bABL

feat. @some_donkus drawing masks from around the world @InterArtsMatrix https://t.co/ADZeDh1wmA

— Marie LeBlanc Flanagan (@omarieclaire) October 28, 2020